Please follow and like us:
Taking up where I left off yesterday, with so much more to say and say it more clearly and powerfully: writing for ourselves does not mean that we write solely for ourselves.
It means that we express ourselves so truly and deeply and honestly, bringing forth what only we know, in the way we know it, in our unique view of the multiverse of experience, that an audience will be created, or summoned, that knows and appreciates the unique art.
It may not be a big audience. Or a remunerative audience. But there will always be an audience when word magic is effected, and our abracadabra calls up a vision that has never been seen before.
If we write about love, for example, we will talk about it in a way that hasn't been realized before. Our writing will resemble no romance novel ever written, no love poem, no story of lust or betrayal or torture. It will be ourselves, an imprint of our unique own transit through the world, if only we have the skill, of course, and the courage that the task requires.
To cite the example of Karl Owe Knausgaard, the Norwegian phenomenon, his  long autobiographical novel My Struggle, so rude and shocking to his countrymen on first release, contains according to one critic "forensic observations of the everyday [that] are an astonishing effort to capture the vast mystery of consciousness through the techniques of a novelist."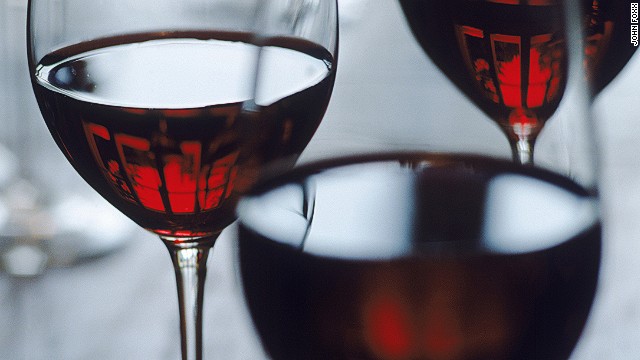 The vast mystery of consciousness, indeed. A transfusion of such consciousness from one individual to another, an attempt to explain what it feels like to live here and now, before the here and now, inexplicably, are no more.
So here's to courage, my hearties. Drink up now. The strong red wine of your own blood if you must.